End of year awards are a great way to round off the school year. They are something that everybody looks forward to! Even though lessons are taking place via distance learning this year, your end of year celebrations can still take place, just in a different way!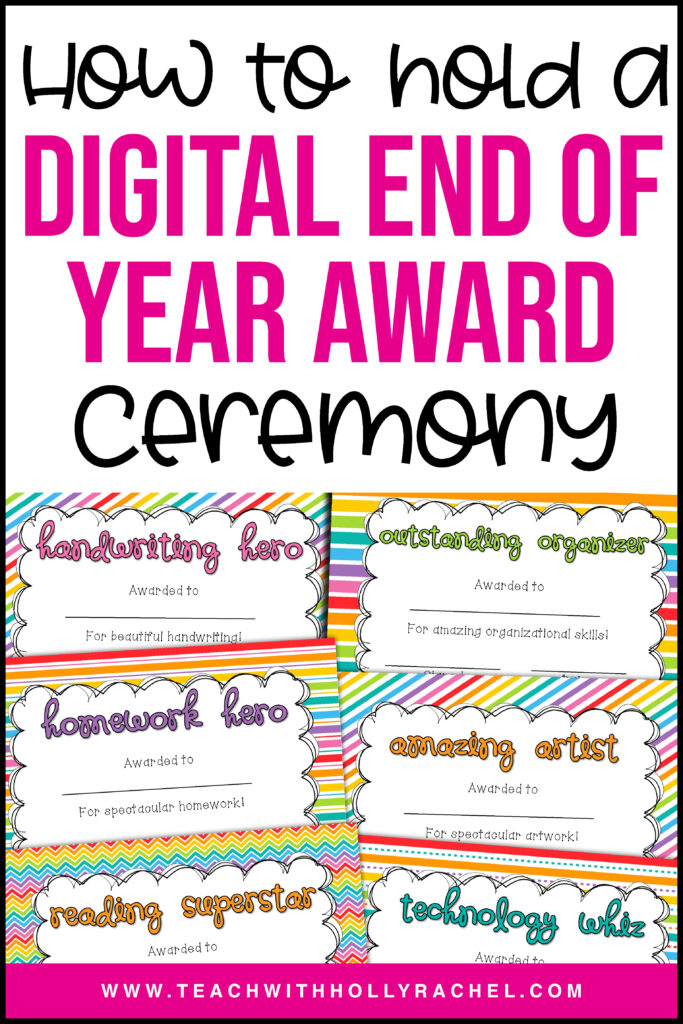 End of Year Awards
End of year certificates are a really fun way to end the year and show all students that they really are appreciated and recognized. Your end of year awards ceremony the the perfect way to end the year on a high!
I have created a fun set of end of year awards where there really is something for everyone. I have included 30 different certificates to celebrate students' achievements, effort and personalities. These include Mathmagician, Homework Hero, Nature Detective, Sporting Superstar and Wonderful Writer!  It's the perfect way to round the year off!
Distance Learning Award Ceremony
As well as printable certificates, editable distance learning awards are also included. These are Google Slides versions with editable spaces to enter your students' name, the teacher name and the date. Rather than have your usual in class or assembly awards, this year why not hold a virtual awards ceremony via a video conferencing platform such as Zoom? Edit your certificates beforehand and have them saved ready and open in Google Slides. Alternatively, save them as pdf or jpeg files. In your class video call, share your screen with your students and present each award. After your video call, you could then distribute your certificates by emailing them to your students or assigning them via your usual online learning portal such as Google Classroom. To read my guide on how to get started with Google Classrooms, click here.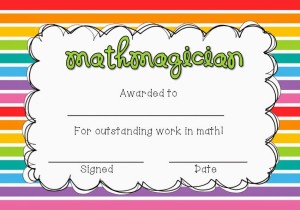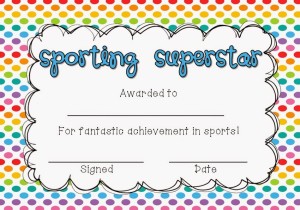 For more information about my End of Year Awards, click here. Have a great end to the school year!